Get Your Hot Water Working Again
Call Now
There's nothing more relaxing than a hot shower. So if your hot water tap produces lukewarm or cold water, you need to call an experienced plumber right away to repair or replace your hot water tank and avoid those painfully cold showers.
Shaw's Plumbing Services is here to help. We specialize in water heater repair, maintenance and installation for clients throughout the Spokane, Spokane Valley and surrounding areas. You can rely on us for fast, courteous, honest, and dependable service for all of your hot water repair needs.
If you're concerned about your water heater don't wait! Call 509-954-5273 today to schedule a water heater repair, maintenance or installation.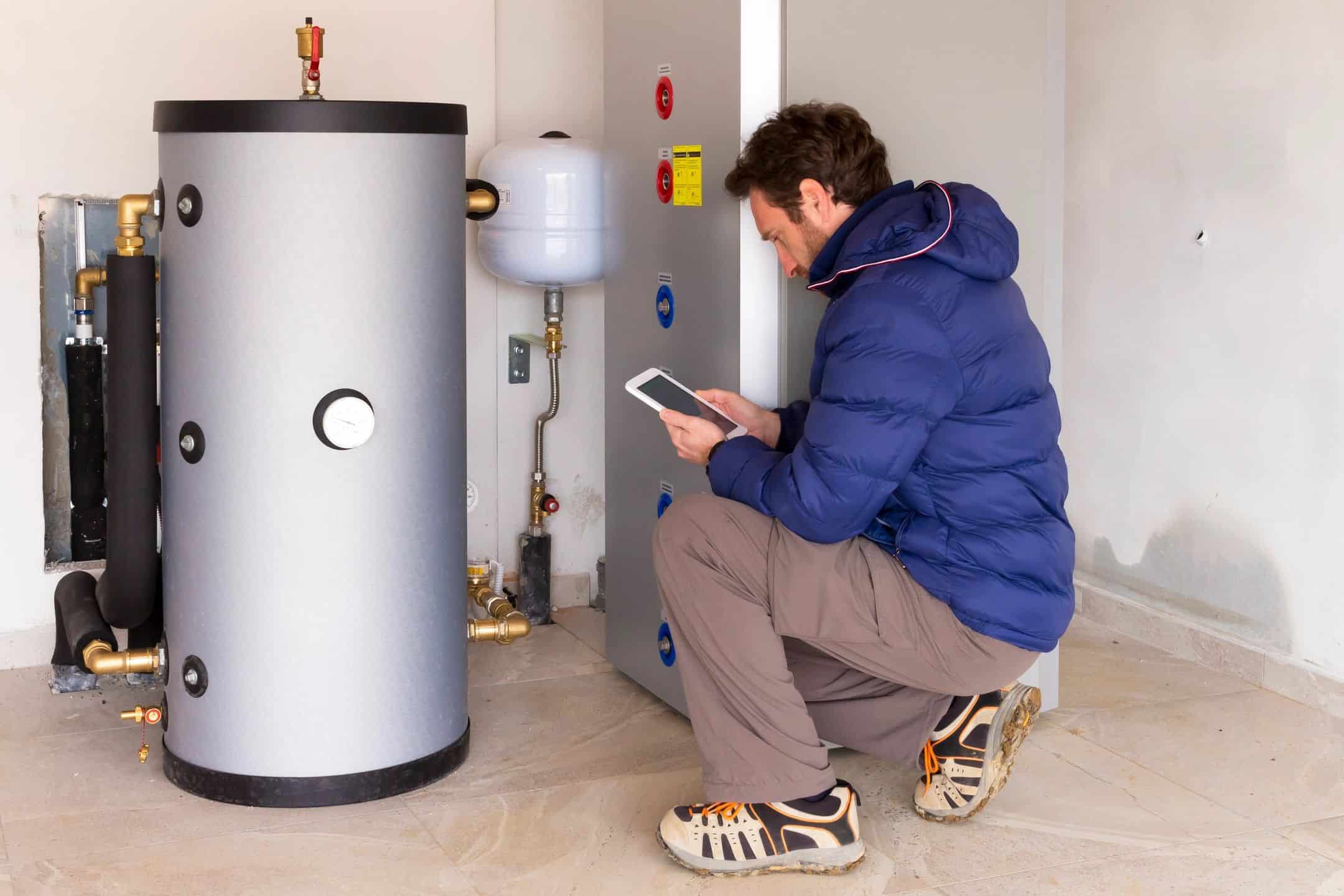 CONSIDERING A TANKLESS WATER HEATER FOR YOUR HOME OR BUSINESS?
We are one of the only plumbing companies in the Spokane area that services or installs tankless water heaters. If you want a water heater that takes up less space, heats water instantly, is more energy efficient, and saves you money on utility bills schedule an appointment for tankless water heater installation today!
Shaw's Plumbing also offers tankless water heater maintenance and repair.
Call today to schedule an appointment.
Tankless water heaters have several advantages over traditional water heaters including: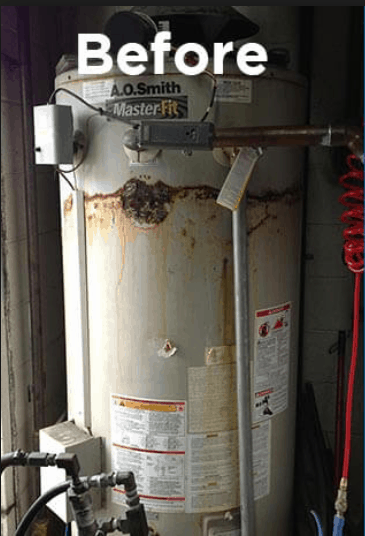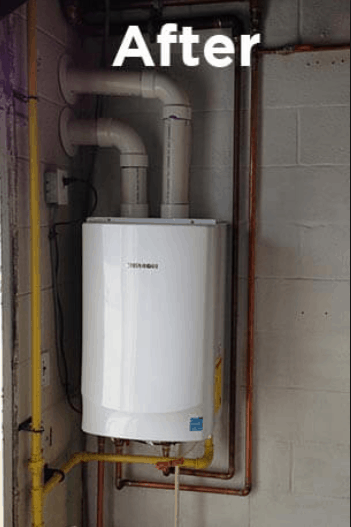 Call Shaw Plumbing Services Today at 509-954-5273