Why call in professional drain cleaners?
Call Now
Shaw Plumbing is here for all your Spokane drain cleaning services. Our knowledgeable drain cleaning experts can clear even the toughest clogs. From kitchen drain clogs to bathroom clogs and everything in between, Shaw Plumbing is your Spokane drain cleaning service.
A clogged drain might seem like a minor inconvenience, but it can lead to more serious problems such as flooding and leaking pipes. Calling in a professional drain cleaning company with plumbers on staff can ensure your tough clog doesn't turn into a huge mess. As with many home care items, and ounce of prevention can be worth a pound of cure.
Call us at 509-954-5273 today to schedule an appointment.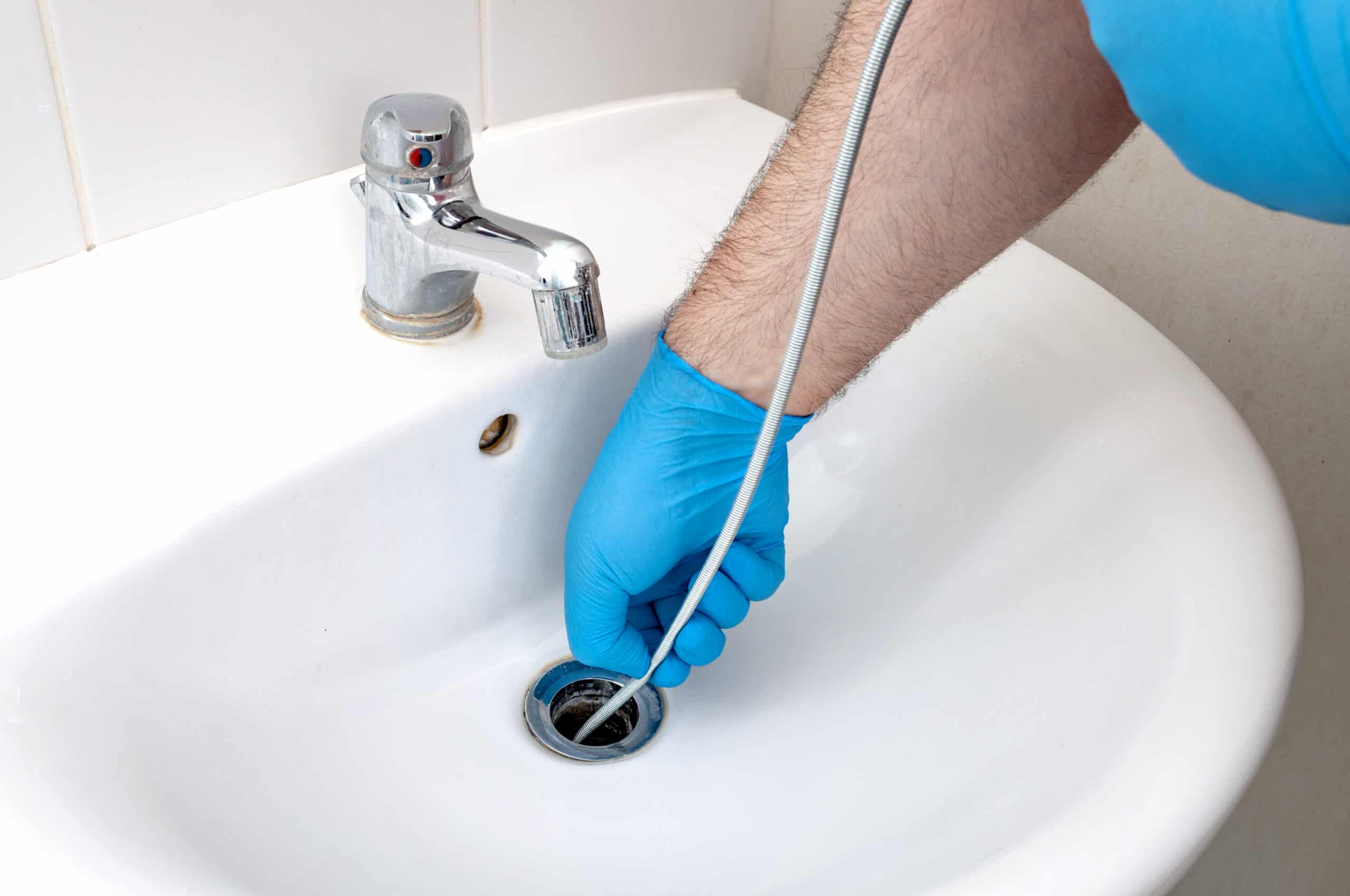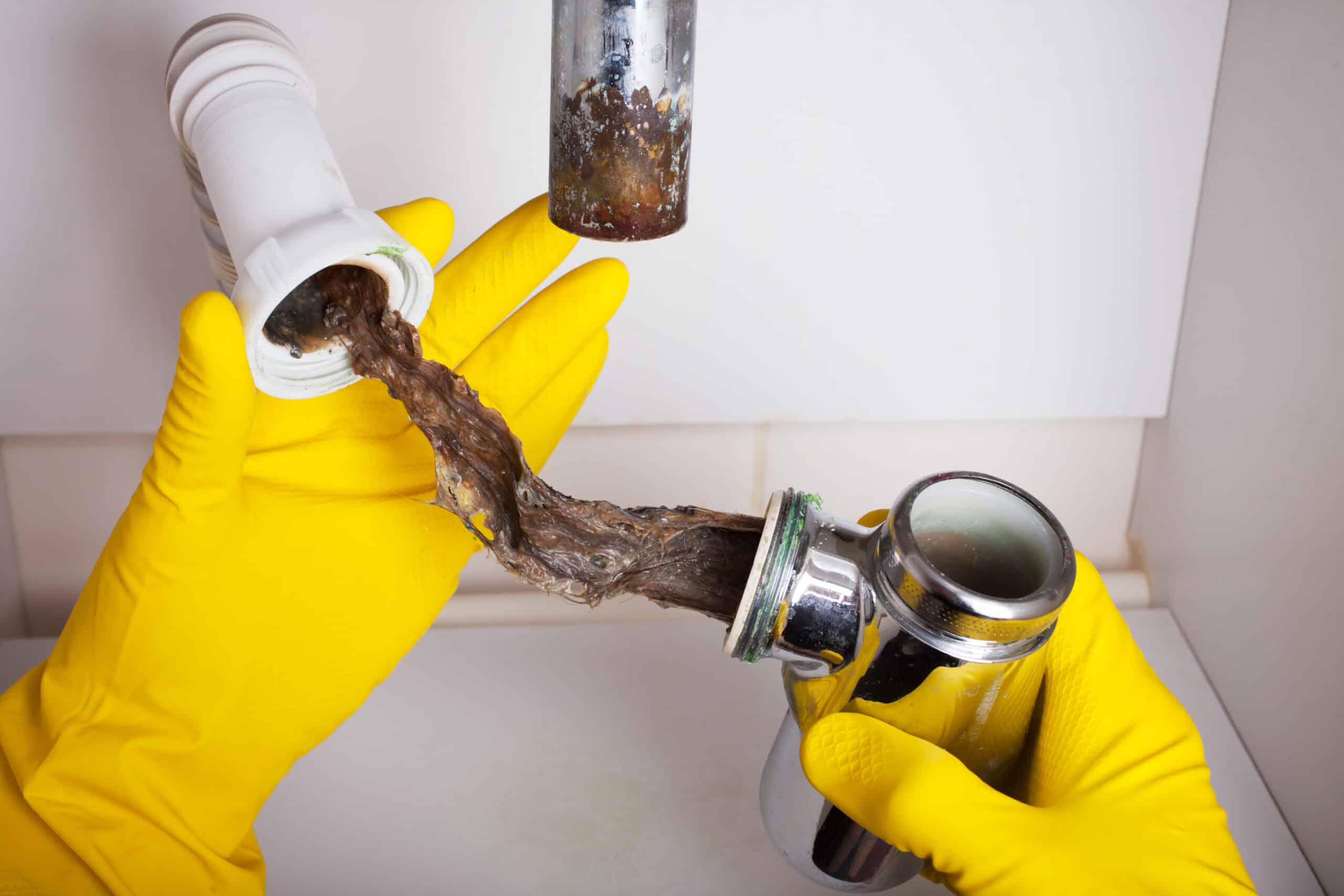 Best Drain Cleaners in Spokane
Shaw Plumbing has an unbeatable reputation of outstanding work and customer satisfaction. Our commitment to making sure our customers are taken care of is the top priority on any job. When you call us your getting first class customer service, knowledge, and expertise. We're not done until your completely satisfied.
Kitchen Clog Removal
Garbage disposals and kitchen drains can be a frequent source of clogs due to the material that is often washed down the kitchen sink. You can rest assured that Shaw Plumbing can get to the bottom of your kitchen clog and have your drains flowing again in no time.
Call our drain specialists at 509-954-5273 today to schedule an appointment.
Bathroom Clog Removal
Bathroom sinks, tubs and shower drains often become clogged with hair soap scum, mineral build up or other debris. Not to worry, Shaw Plumbing is here to help clear even the toughest bathroom drain clogs quickly and efficiently.
Floor Drain Clog Removal
Drains in laundry rooms and basements can often get clogged by lint or other material. These drains can be difficult to clear by conventional methods and tools. Fortunately, our drain cleaning experts are here to help. Contact us today for a free quote.
Call Shaw Plumbing Services Today at 509-954-5273