Spokane Commercial Plumbing Services
Call Now
The commercial plumbing team at Shaw Plumbing Services are some of the top licensed experienced commercial plumbers in the Spokane area. Our commercial licensed plumbers go above and beyond the required commercial certifications and training required. At Shaw Plumbing Services, we take pride in our ability to address the specific needs of our commercial customers.
Call us at 509-954-5273 today to schedule an appointment.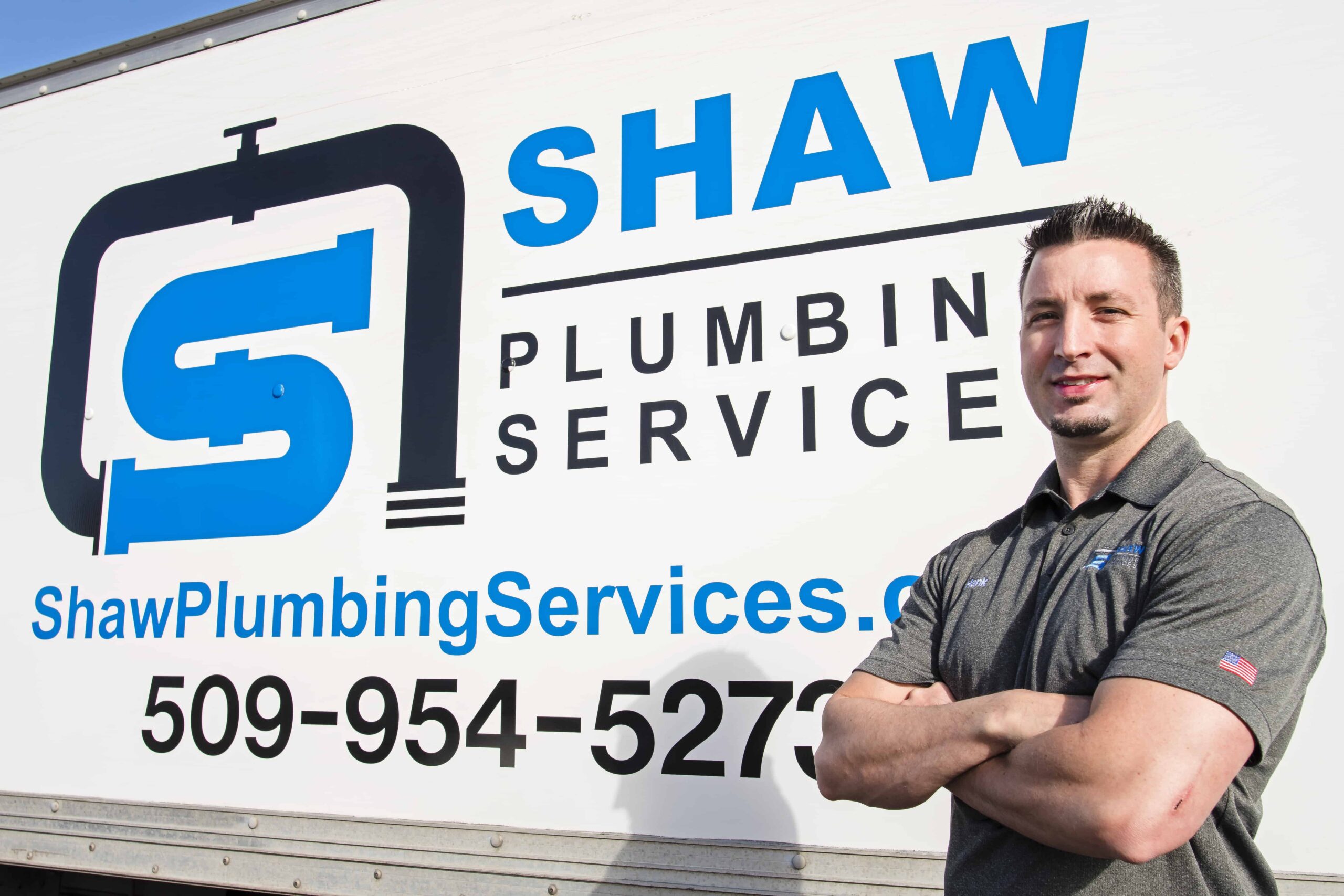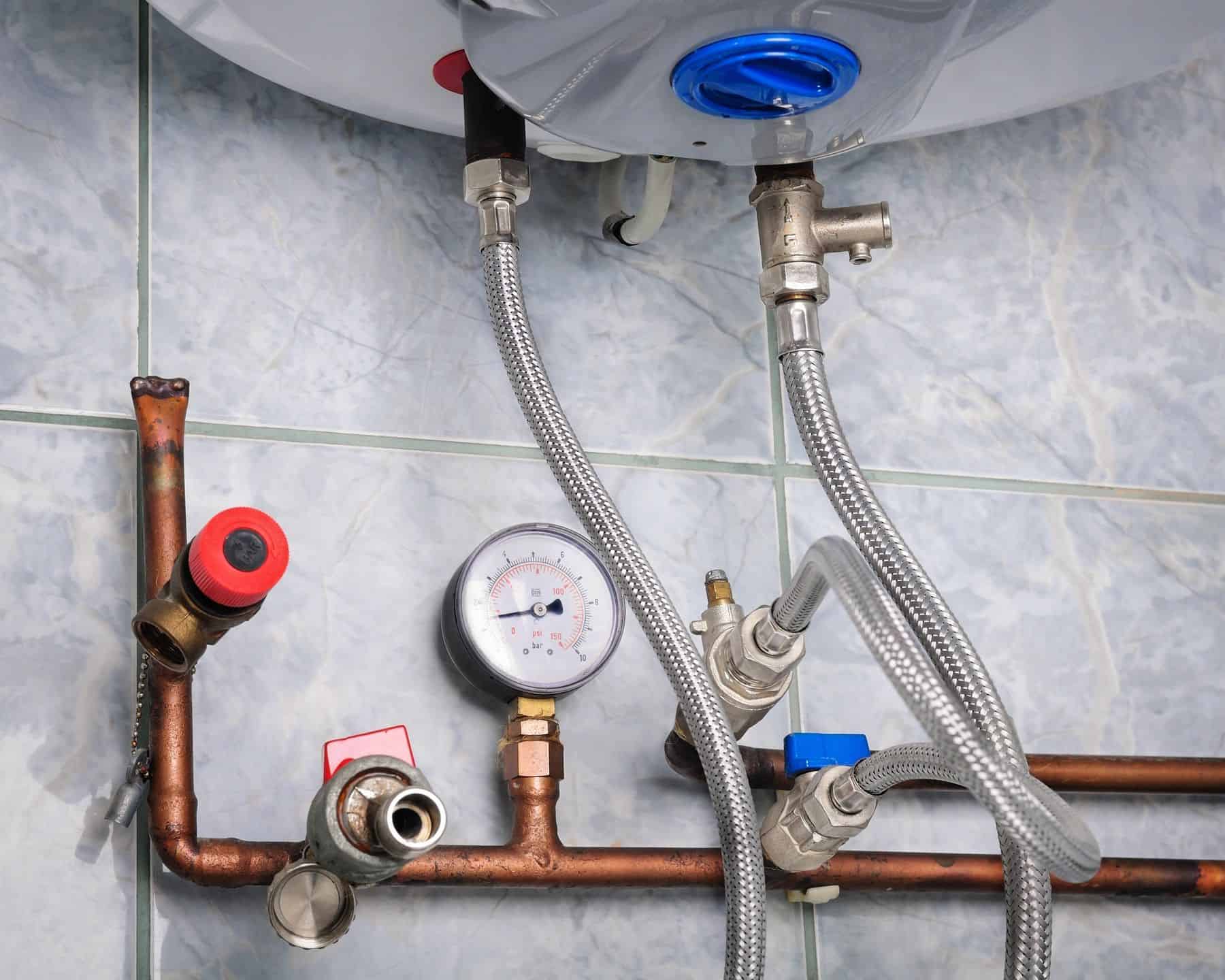 Commercial plumbing repair and maintenance
Inevitably Commercial Plumbing will require repair and maintenance. At Shaw Plumbing Services, our skilled team of commercial plumbers can handle all your commercial plumbing needs including
Fixing Existing Plumbing Code Violations
Faucet Installation and Repair
Handicap compliant plumbing
Toilet Installation and Repair
Commercial Water Heaters
Commercial Water Softeners
Spokane Restaurant Plumbing
Restaurant plumbing needs can be unique. Bathrooms tend to get much more use than average commercial bathrooms. Kitchens, including dishwashing equipment, can require specialized plumbing fixtures. No matter what your restaurant plumbing needs, rest assured Shaw Plumbing Services has the knowledgeable and skilled commercial plumbers to get the job done right.
Commercial Building Plumbing Services
Commercial building plumbing problems can be a huge headache for business owners, customers, and employees. Even simple plumbing problems can cause businesses to have to close for the day. Larger commercial plumbing problems can lead to longer shutdowns or cause damage to the building or property. Prevent a plumbing problem from turning into a disaster for your business, or commercial building, Call shaw Plumbing Services Today and Our dedicated team will be out to meet all your commercial plumbing needs.
Call Shaw Plumbing Services Today at 509-954-5273