See What's going on in Your Sewer Lines
Call Now
If your sewer lines are giving you trouble at your Spokane area home or business give Shaw Plumbing Services a call today to get to the root of the problem. Our knowledgeable experts are standing by the inspect your sewer lines and give you access to the video. see firsthand what's going on in your sewer pipes before you make a choice about how to proceed.
Call us at 509-954-5273 today to schedule an appointment.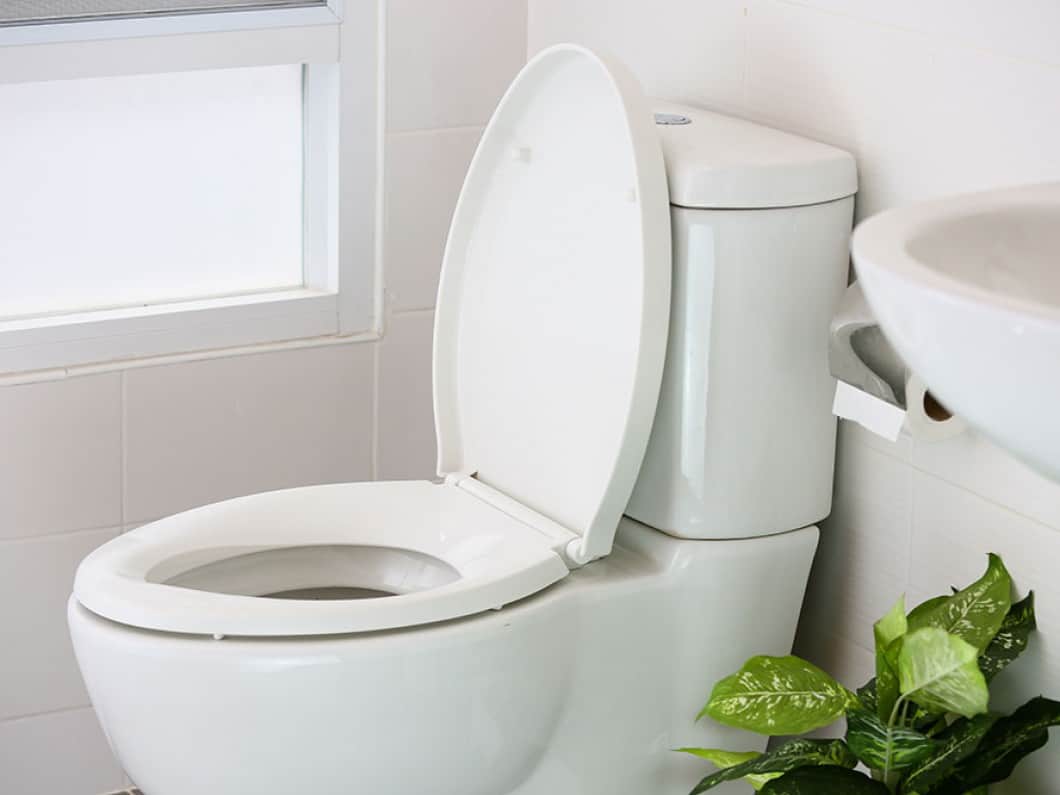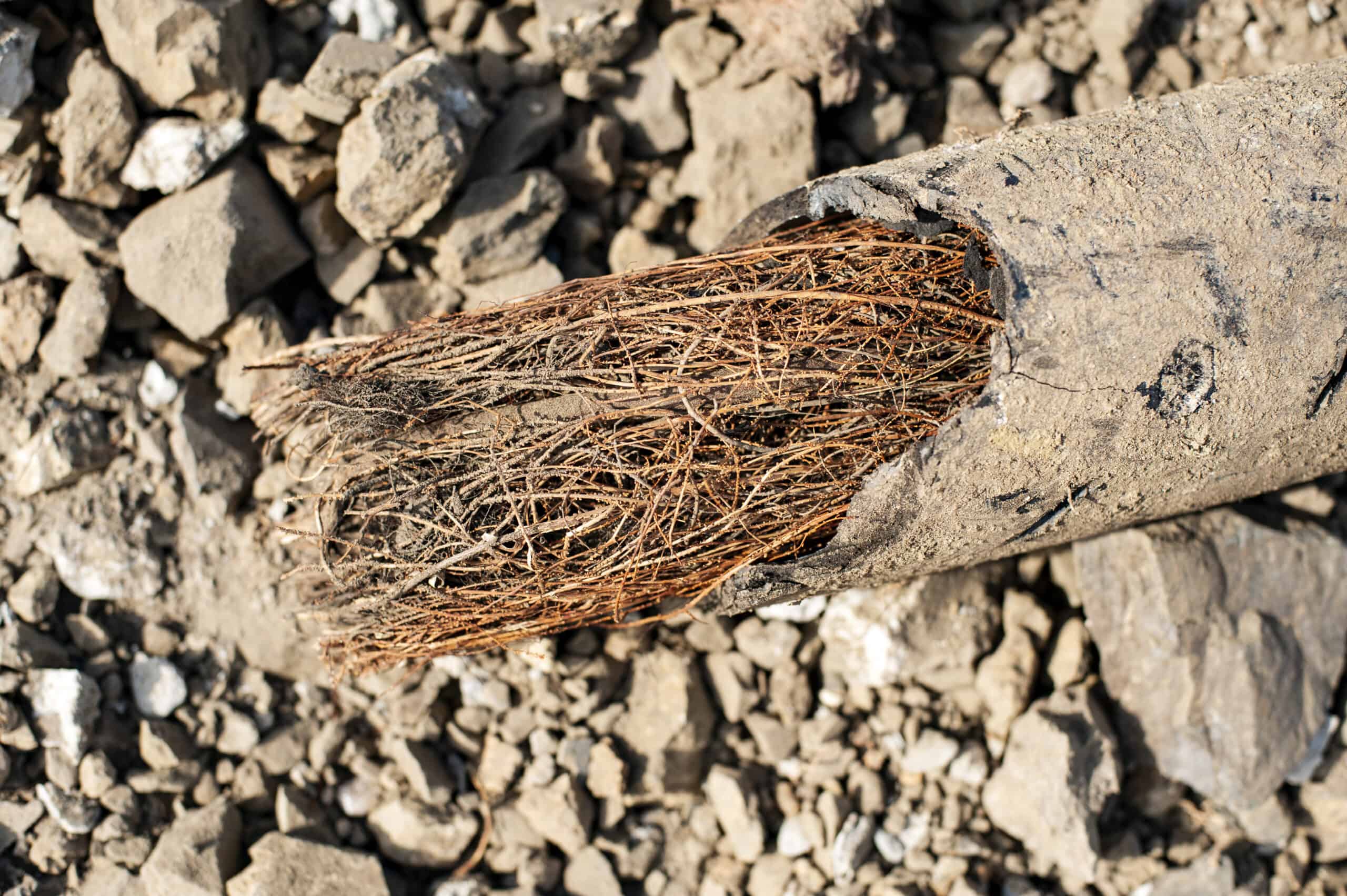 Do I need a Sewer Inspection?
Sewer line problems can be one of the most costly issues with any home. Often before a prospective home owner buys their new home, they will call a knowledgeable sewer inspection specialist and schedule a sewer scope. This can save lots of headaches in the future.
Even if you have owned your home for years a sewer camera inspection can help you prevent major sewer problems by catching issues early before there is a major sewer backup or break.
To schedule an appointment, contact Shaw Plumbing Services today.
Why is a Sewer Camera Inspection so Important?
Sewer Camera Inspection can prevent major issues by catching problems like root intrusions, clogs and leaking pipes before they become a major issue. sewer inspections can also tell you if you have Orangeburg pipes in your home, these pipes are prone to breaking and can be replaced with trenchless methods if they are not too badly damaged.
Call our plumbers at 509-954-5273 today to schedule an appointment.
Call Shaw Plumbing Services Today at 509-954-5273