Shaw Trenchless Sewer Repair
Call Now
Shaw Trenchless Sewer Repair is Coeur d'Alene's top choice for residential and commercial sewer line repairs. Our trenchless sewer repair experts are on call to solve your sewer line woes, just give us a call at (509) 954-5273 . We're here to answer your questions give you all the information you need to make an informed decision about your sewer repair. If you're wondering about why sewer lines fail, or about the cost and time advantages of trenchless sewer repair over costly and messy traditional excavation methods, we've got the answers you're looking for.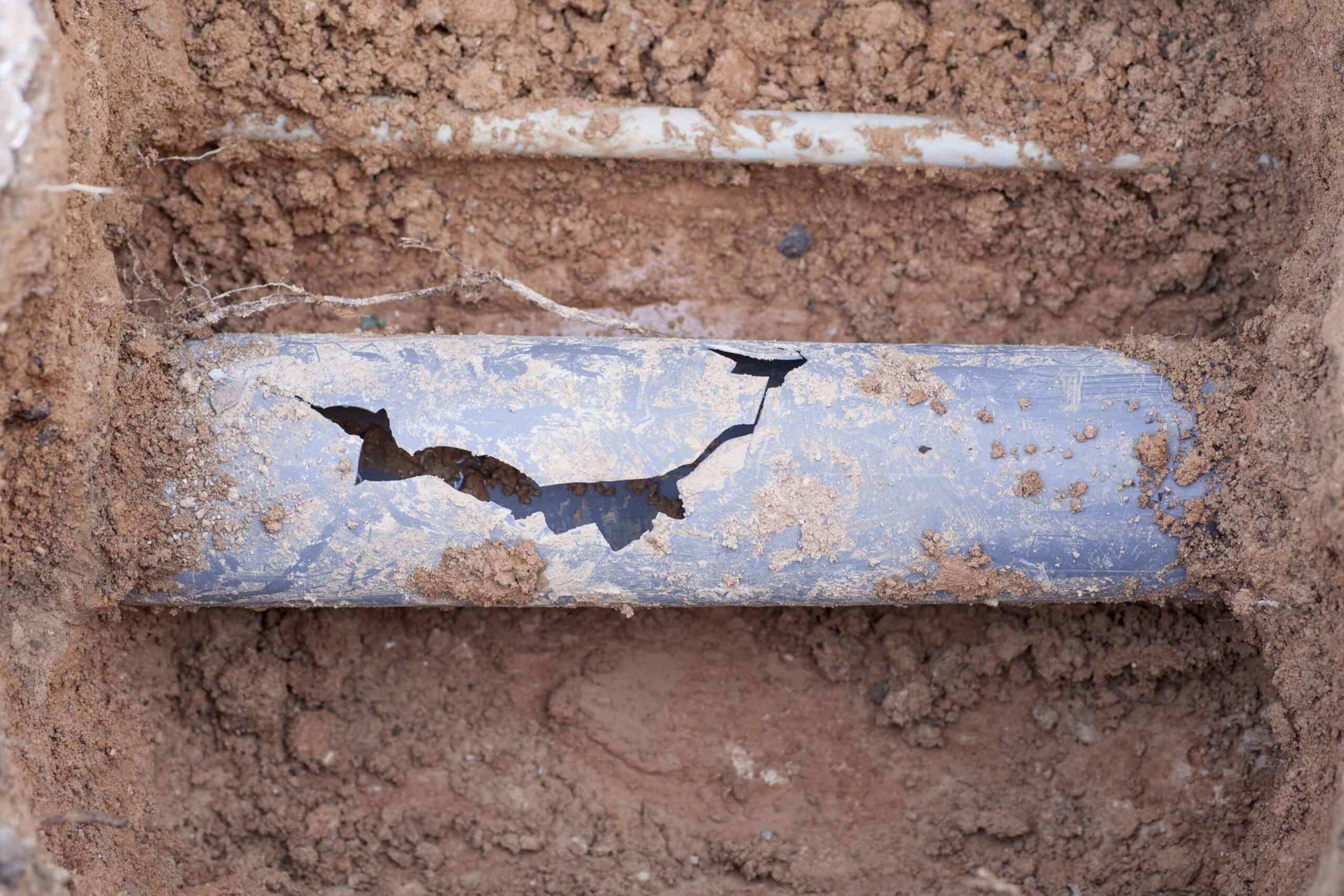 Sewer lines fail for a number of different reasons depending on the material they were made from. Dating back many thousands of years sewer systems have been used to help improve sanitation and protect potable water sources. Over time the materials used to construct these systems have evolved. In the recent past sewer lines were mostly made of cast iron, vitrified clay, or Orangeburg pipe.
Vitrified Clay and Cast Iron
Vitrified clay had the advantage of being readily available to large population centers, including Coeur d'Alene and it's surrounding areas. Cast Iron initially unlined, and later lined with corrosion resistant coating became a popular choice over clay in the mid-20th century. Both these materials have their draw backs, cast iron can become rough and corroded inside and lead to debris and waste becoming caught on sharp edged. This can lead to blockages, clogs and even burst or broken sewer lines.  Vitrified clay pipe or VCP is strong and has longevity, in fact it's use dates back over 5000 years. However, it is extremely susceptible to root attacks. .
Orangeburg Pipe
Orangeburg pipe was a product produced between the 1860 and 1970s. It was composed of wood fiber bound by waterproof adhesive and sealed in coal tar. This type of pipe was heavily used during and after world war two when iron was rationed, and not readily available for building sewer pipes. Between 1945 and 1972 Orangeburg pipe was heavily used in Washington state and Spokane.  Orangeburg can be problematic for several reasons, including susceptibility to moisture, roots, deformation and even flattening over time. Orangeburg pipe was replaced by PVC in the 70s due to all these problems. If your property has Orangeburg pipes, addressing the problem before the point of disaster is advisable. The solution is Trenchless pipe bursting. Most pipe bursting operations will still require a small amount of digging. The pipe launch pit will need to be created (Street or property line), which will require a small amount of ground disturbance. However, it will be nothing compared to the enormous trenches dug for traditional open-top excavation operations. When you choose pipe bursting as your trenchless pipe replacement method of choice, you are helping ensure that your yard remains relatively undisturbed. It can also prevent the need to dig up the street and sidewalk outside your home and pay for those repairs as well once the job is over.
How Are Sewer Lines Repaired?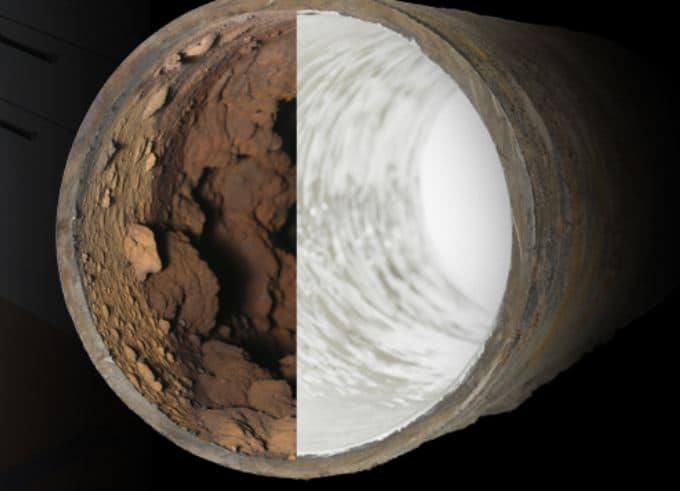 Pipe Lining
If your sewer line damage is minimal, a trenchless sewer repair technique called pipe lining or pipe relining is the best and most cost-effective solution. The pipe lining process works by inserting an inflatable capsule coated in epoxy into the current damage sewer line. The tube is expanded and the epoxy bonds and cures to the old sewer line, repairing the leak. The epoxies used for this kind of repair are extremely durable and have an expected life span of over 50 years.
Pipe Bursting
When a sewer pipe is structurally damaged to the point where pipe lining is no longer feasible, pipe bursting can be the best option.  Trenchless pipe bursting is an innovative technique for replacing old and damaged pipes. In the process, we dig small access points at both ends of the pipe and send a bursting tool into your existing pipeline. The tool breaks the old pipe into small pieces, sends those pieces into the nearby soil, and clears a path for the new pipe. The new pipe is pulled into place as the bursting head moves along, and because the old pipe is being removed, the diameter of the replacement pipe can actually be larger than the diameter of the original pipe to better serve your specific needs. When the process is completed, you're left with a new pipe that is seamless, strong, and ready to serve your Spokane and surrounding area home or office.
This lower ground disturbance also usually means a shorter working time. It means less work in re-seeding grass over the operation site. It means less time waiting for grass to grow back in over the sewer line and less time staring out at the unsightly site where the operation took place.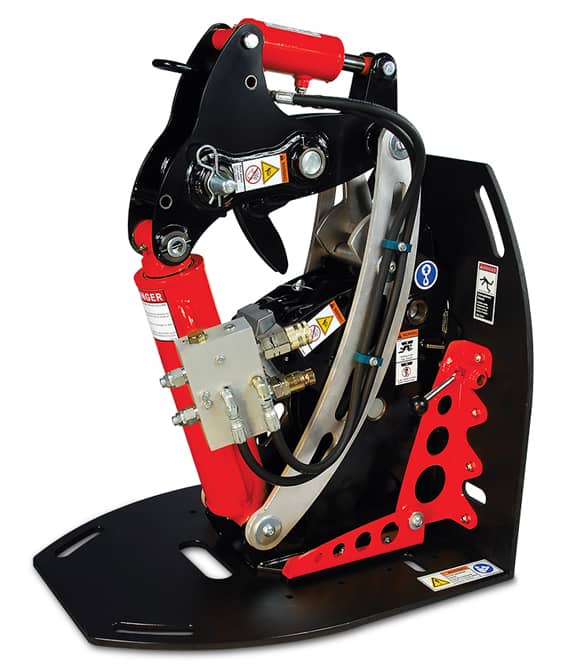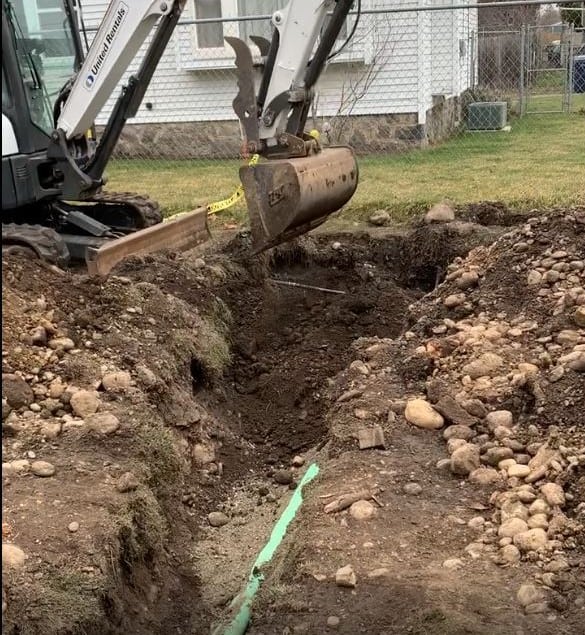 Traditional Excavation
In the past sewer line repair consisted of digging up the old lines and replacing them with new lines. As you can imagine, this took quite a bit of time and was extremely invasive. In extreme cases excavation may be the only option to repair a sewer line, however the advent of new technology and extremely skilled technicians allows for the use of trenchless sewer repair techniques.
How do I know what trenchless sewer repair option is right for me?
Shaw Trenchless sewer repair provides sewer line inspections, not only are these necessary to determine how extensive damage may be in a sewer line repair but also may be an excellent idea when purchasing a home. Call us today to schedule a sewer line inspection at 509-954-5273.
Why Shaw Trenchless Sewer Repair?
Shaw has an unmatched reputation for customer satisfaction. Our commitment to getting the job done right, on time and on budget are pride in number one. That's why we have hundreds of 5-star google reviews. Remember we're here to help you get your home or business back in working order and give you the peace of mind knowing that you have a dependable, noninvasive, and long-lasting solution to your sewer repair needs.