Rely on us for Residential and Commercial Plumbing Work
Call Now
It's easy to take indoor plumbing for granted. However, making sure your plumbing is up to par can mean saving thousands of dollars in the long run on costly repairs and unnecessary water usage. So if you notice a dripping faucet, a broken pipe or a lake of hot water in your home or business, call on a dependable plumbing company to fix the issue quickly before they turn into bigger problems.
Having the right team of experienced plumbers can make all of the difference in protecting your investment. From your home to your commercial building Shaw's Plumbing Service has highly trained plumbing professionals to get the job done, and done right.
For a fast solution to your commercial or residential plumbing problems, call Shaw Plumbing Services at 509-954-5273 today.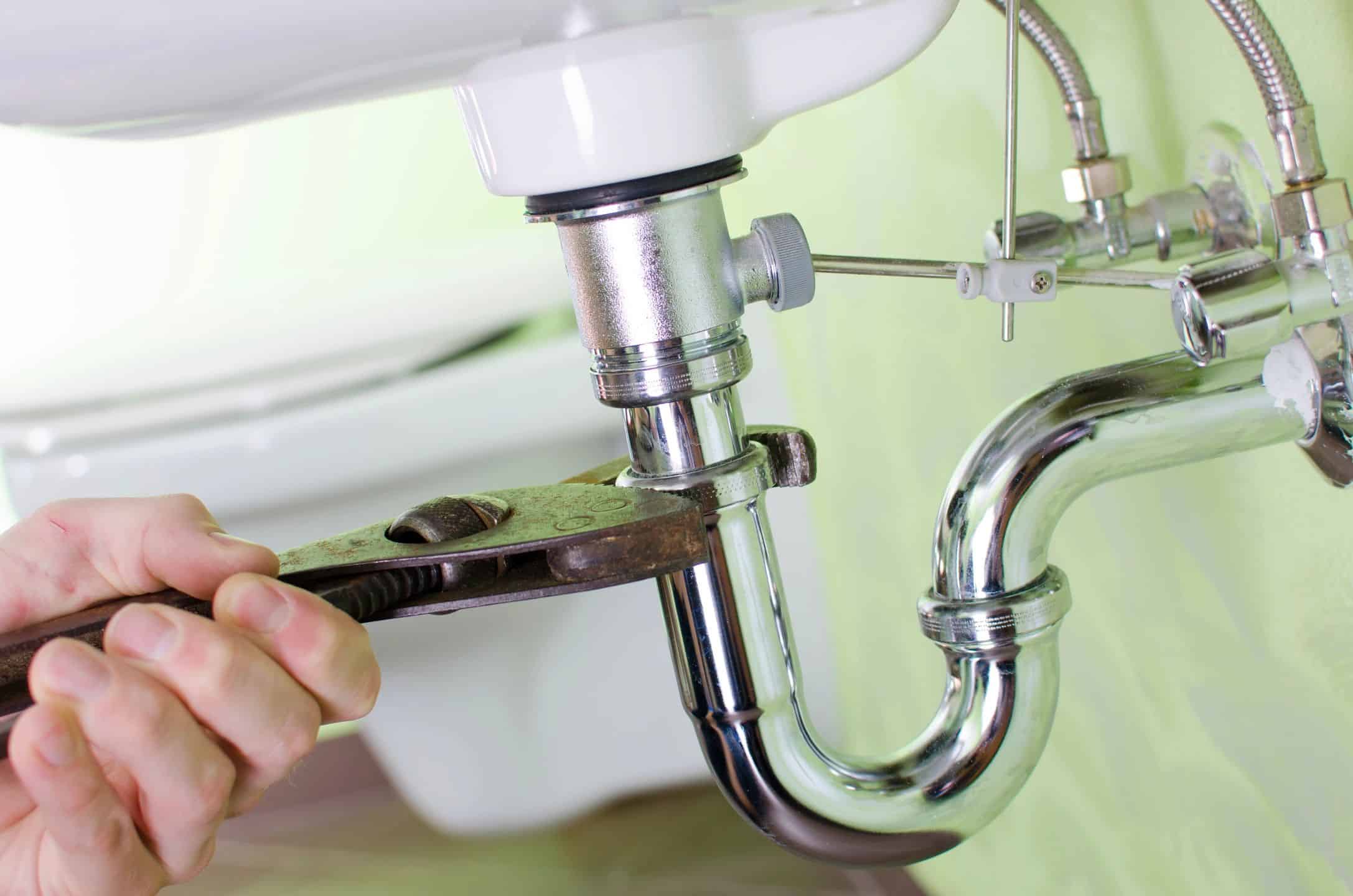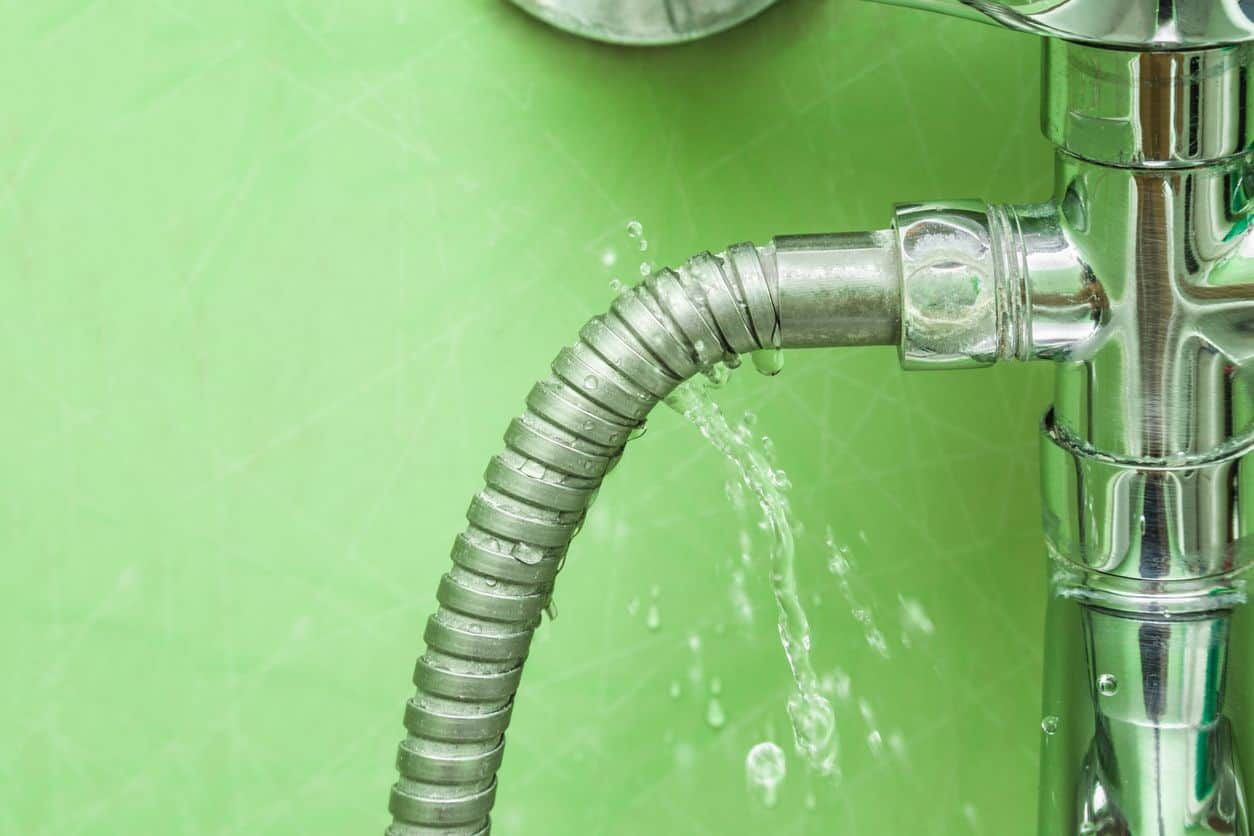 Our experienced plumbers can do it all
Shaw's Plumbing Services is a trusted name in residential and commercial plumbing. Operating as a plumbing company out of Spokane Shaw's Plumbing Services a wide variety of plumbing issues throughout the area including:
Faucets
Water valves
Sump pumps 
Garbage disposal
Toilets
Sinks 
Bath tubs
Showers
Much More!
Please give us a call at 509-954-5273 today for help with any of your general plumbing needs.
If there's a problem with the plumbing in your home, office, restaurant or retail store, you can count on Shaw's Plumbing Services to find it and fix it. We understand your time is valuable, so we will complete the needed repairs as quickly as possible and a fair price.
We stand behind all the work we do with a 1-year no questions asked satisfaction guarantee. You can also count on Shaw's Plumbing to be upfront and honest about all projects and pricing.
To learn more about our commercial and residential plumbing services, contact us today.
Call Shaw Plumbing Services Today at 509-954-5273