Rely on us for Residential and Commercial Plumbing Work
Call Now
It's easy to take indoor plumbing for granted. It's easy to take fast and efficient plumbing service for granted, too. So if you notice a dripping faucet, a broken pipe or a gas leak in your home or business, call on a dependable plumbing company to fix the issue quickly.
For a fast solution to your commercial or residential plumbing problems, call Shaw Plumbing Services at 509-954-5273 today.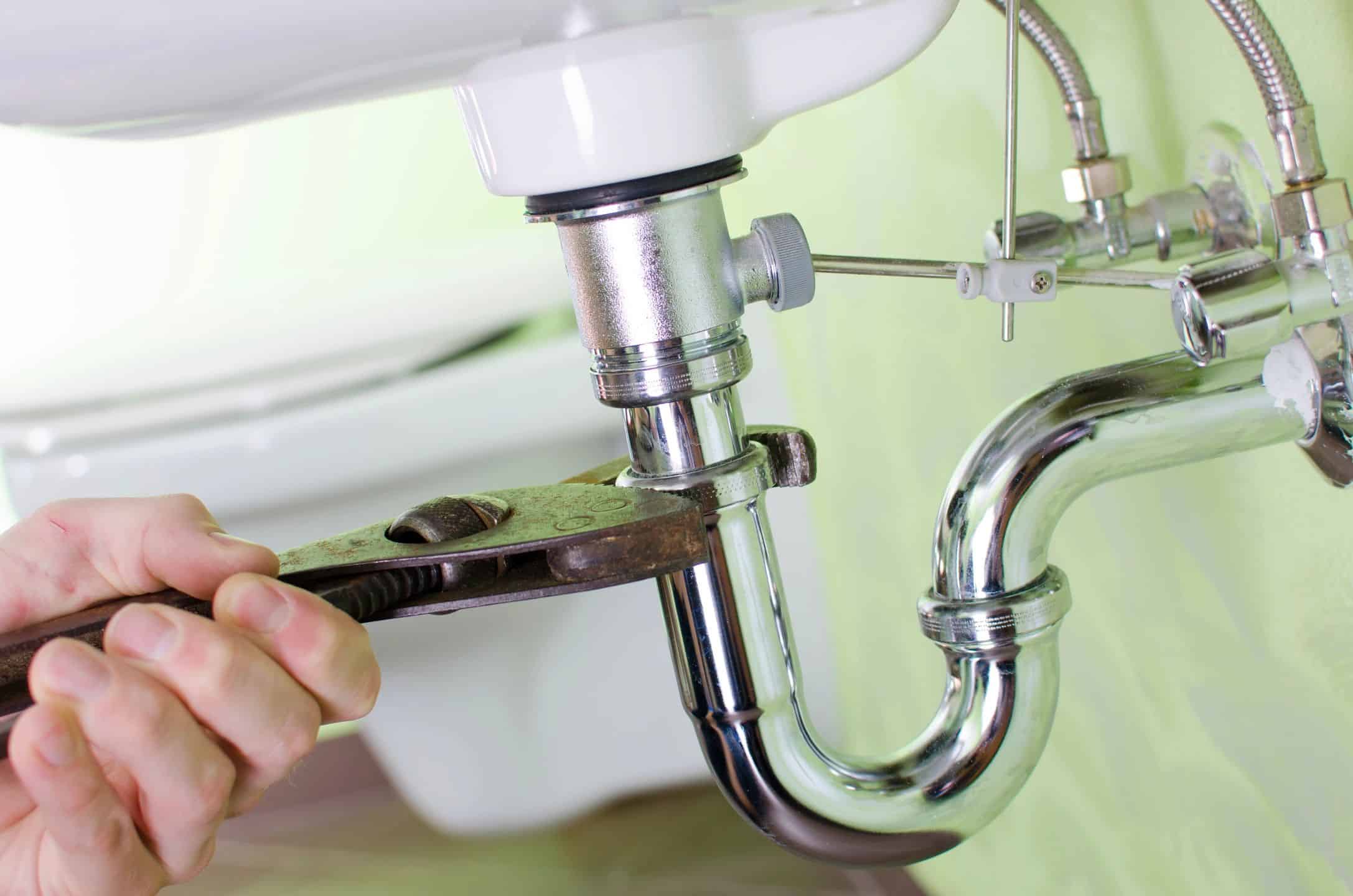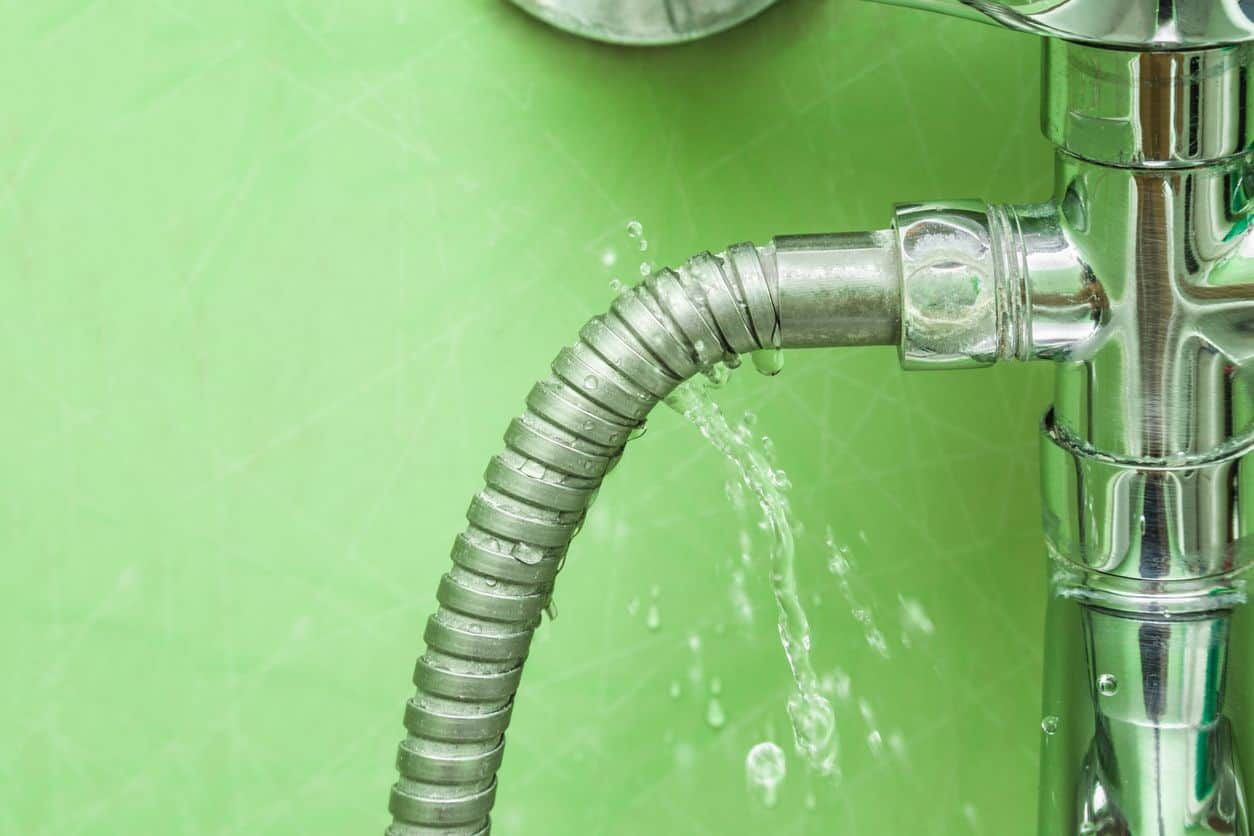 Our experienced plumbers can do it all
Shaw Plumbing Services a trusted residential and commercial plumbing company in the Spokane Valley. We repair and maintain all kinds of plumbing fixtures, including.
Faucets
Main water valves
Sump pumps and sewer pumps
Garbage disposal
We also replace faucets and main water valves.
If there's a problem with the plumbing in your home, office, restaurant or retail store, you can count on Shaw Plumbing Services to find it and fix it. We understand your time is valuable, so we will complete the needed repairs as quickly as possible.
To learn more about our commercial and residential plumbing services, contact us today.
Call Shaw Plumbing Services Today at 509-954-5273