Residential & Commercial Plumbing
Get Fast, Reliable Plumbing Services at Your Spokane, WA Home Or Business.
We Serve the Needs of Residential and Commercial Clients
Shaw Plumbing Services is locally owned and operated, and we serve clients throughout Spokane, Spokane Valley and surrounding areas.
An Experienced Team – Our friendly plumbers have decades of combined plumbing experience, so we know how to solve any problem that comes our way.
Exceptional Customer Service – We won't consider the job done until you're completely satisfied with our work.
Quick, Quality Plumbing Services – We'll make sure all repairs and installations are completed on your timeline.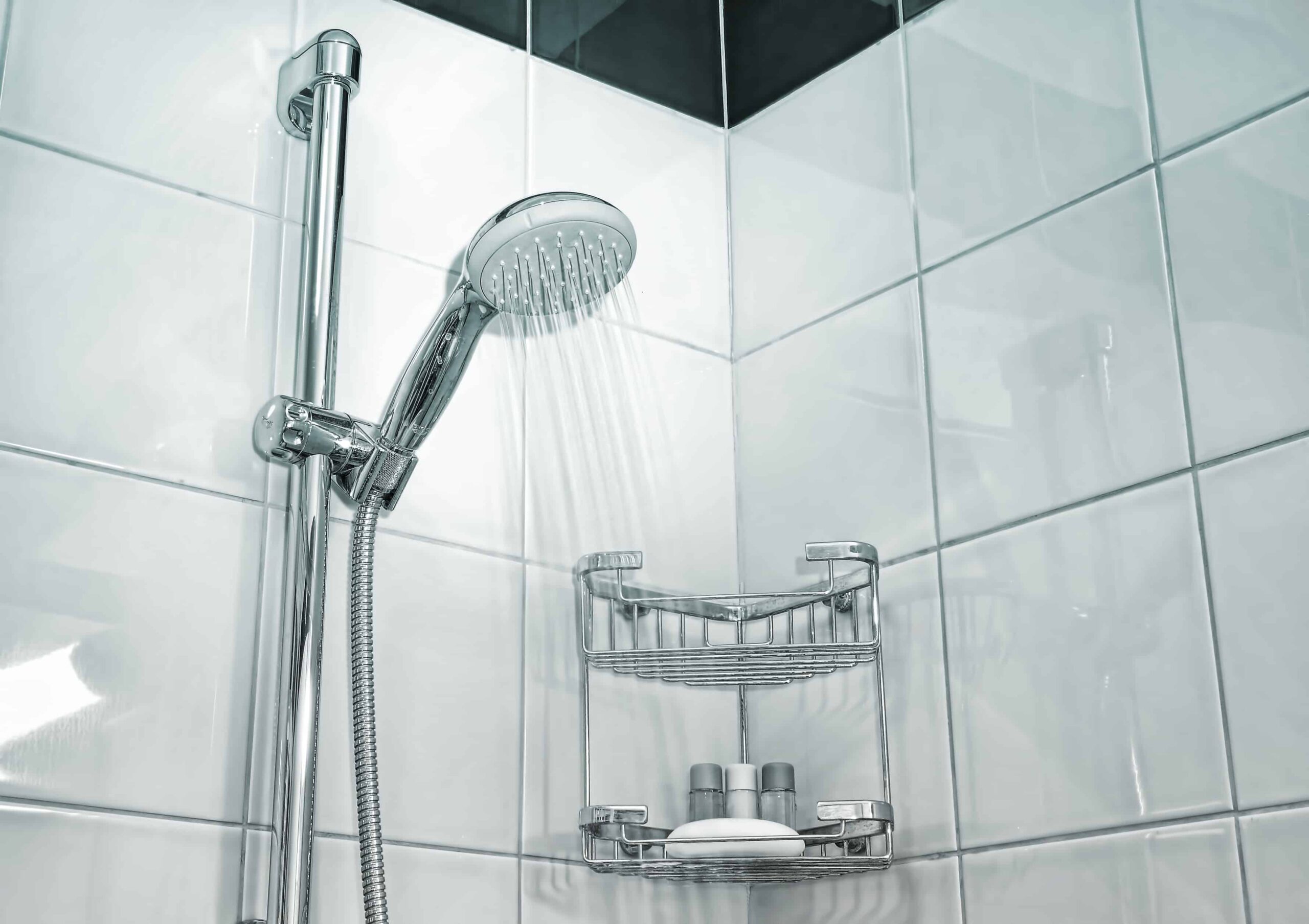 Tired of taking cold showers?
We can repair or replace your water heater
There is nothing worse then expecting to take a nice warm shower then being blasted by a endless stream of freezing cold water. Our highly trained plumbing professionals can quickly identify and fix the problem.
Water Heater Repair
Protect Your Plumbing From Limescale Buildup
If you are starting to notice soap scum in your shower or bathtub, chalky substances on your pipes or are continuously pulling cloudy glassware out of your clean dishwasher it might be time to invest in a water softener.
Water Softening Services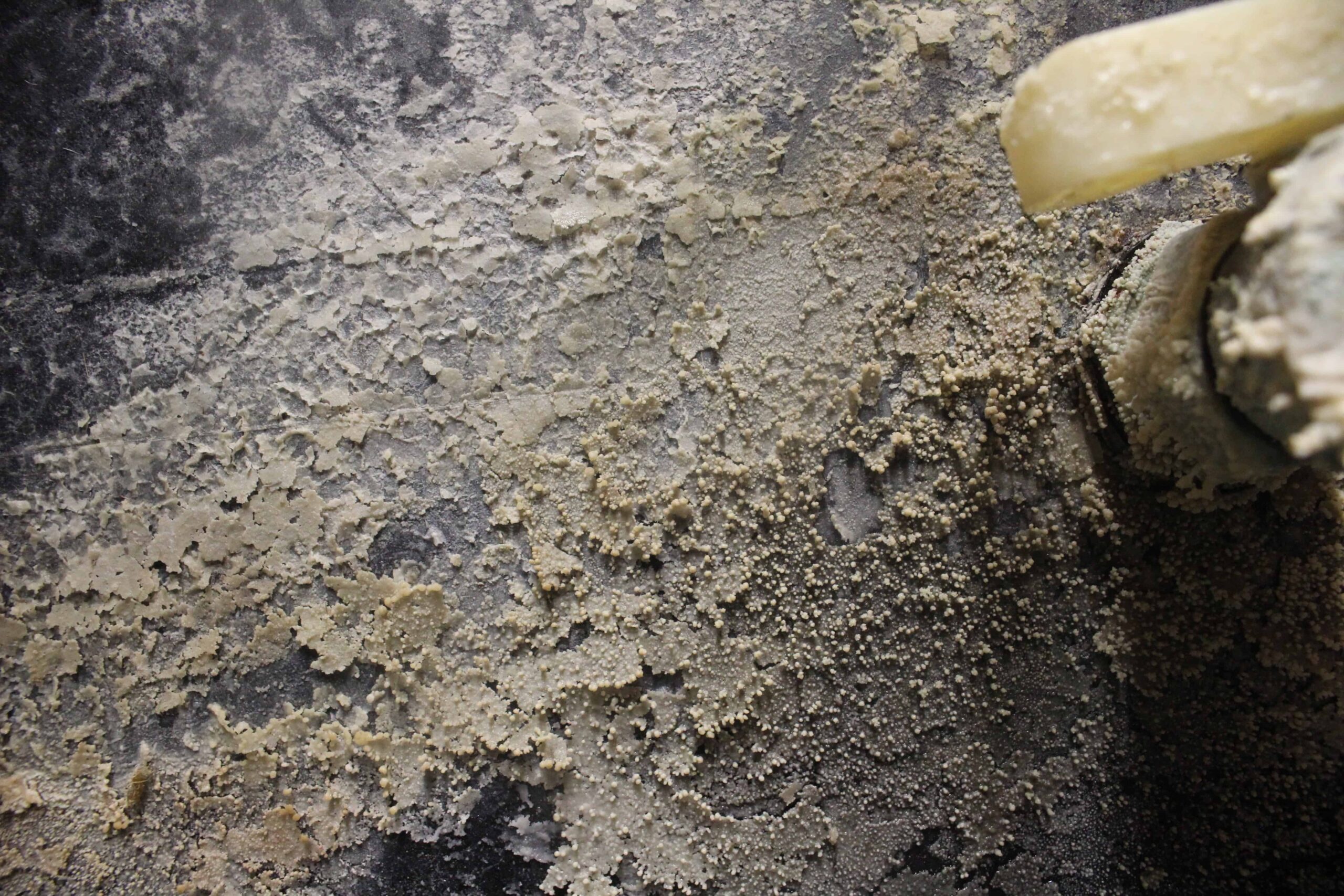 What our Clients Say
Tim reinstalled two toilets for me today. They worked closely with me to try to schedule a time close to when my new floors had been installed. He arrived and had them reinstalled very quickly. He was very professional and went over my next "project" with me so I knew what needed to be done. I will be using Shaw Plumbing again very soon and would recommend them to friends and family.

Shari S.
Excellent experience! Imagine a company that suggests ways to save you money! Work was well done and Tim was a delight to work with as was Carrie on the phone. They answer their phones! I saved at least $800 over other estimates. Highly recommended and quick scheduling.

Beverly G.
Clay was professional and friendly. Explained cost and options prior to doing any work. Was more cost efficient than other estimates I had received. I would definitely recommend their company and will call them again for future plumbing jobs.

Jamie R.
Great service, Tim and Hank go above and beyond. Honest, friendly and such a quick response time. They replaced my electric hot water heater with gas,and they are scheduled to do other work on our new house. I highly recommend them and will use them again.

Germaine S.
Hello everyone, we are a military family that just moved from overseas. We have had some plumbing issues and I gotta say that we've had some bad experiences with other plumbers but Shaw Plumbing definitely took care of our issues. Their prices are very decent and the technician that came out was awesome - thanks Tim. I would recommend these guys to anyone.

Nina W.