Spokane Emergency Plumber Services
Call Now
Shaw Plumbing is offering emergency plumber services in Spokane WA. If you are experiencing a plumbing emergency, we'll have someone out as soon as possible to help you get a handle on the problem give us a call at 509-954-5273.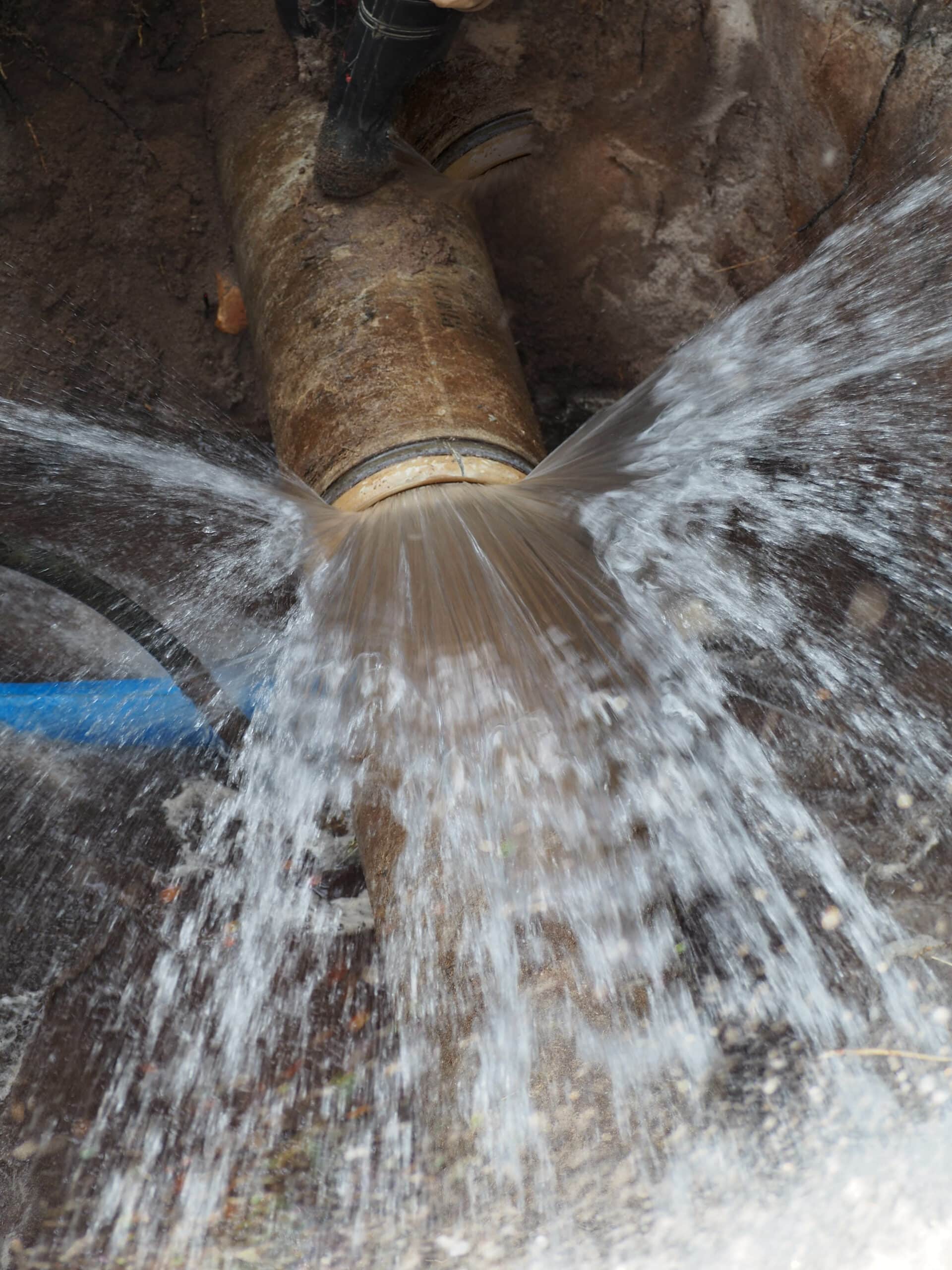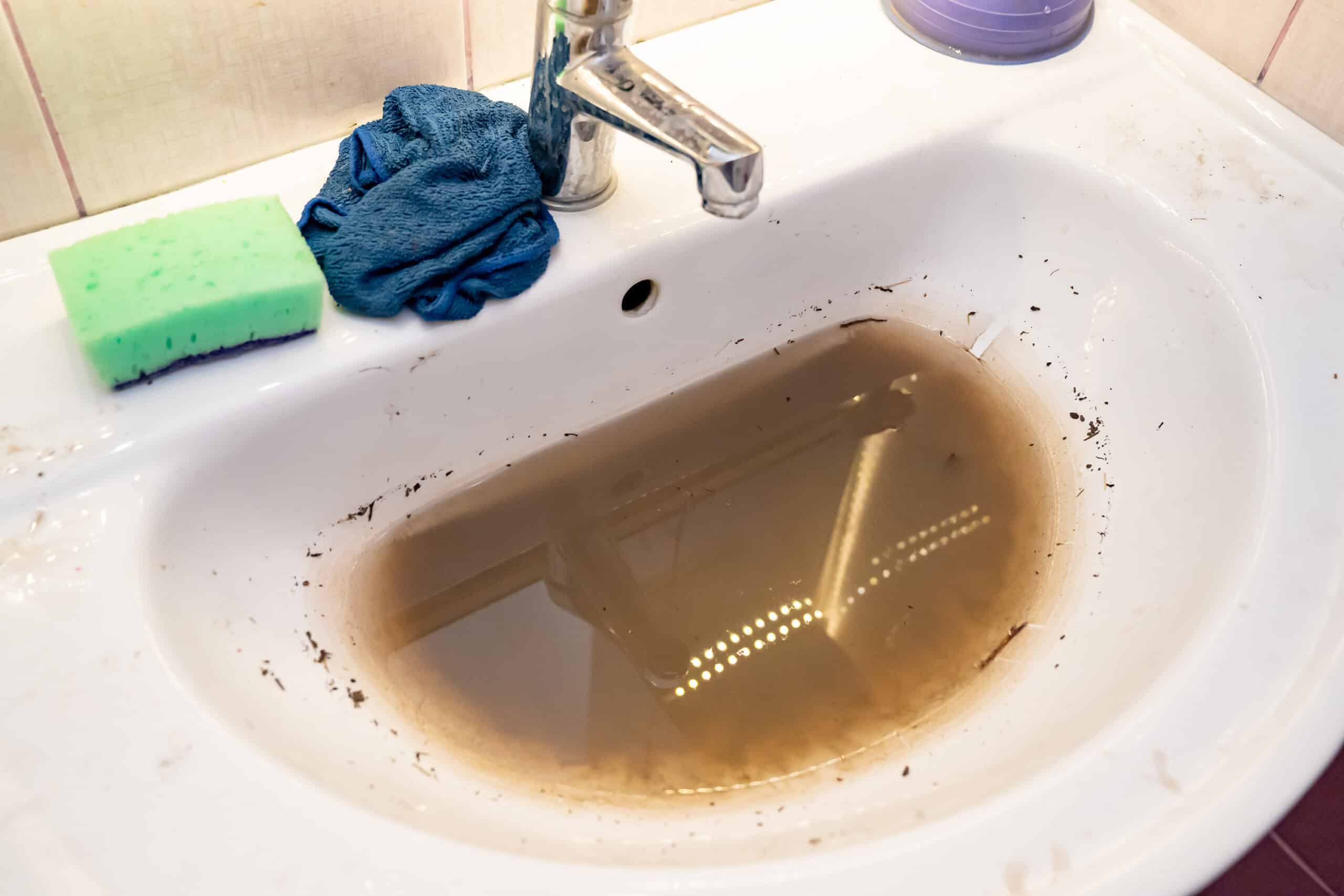 Broken Pipe Emergency
Few things can cause more damage to a home as quickly as a broken pipe. Flooding can cause tremendous damage in a matter of minutes. That's why it's imperative to get the water shut off as quickly as possible and contact us at 509 954-5273. We'll help you address the cause of your broken pipe and check to make sure you don't have any other potential problems on the horizon.
Backing up Drains and Toilets
Slow draining or flooding from toilets, sinks and drains can often indicate a more serious problem such as a sewer line issue or plumbing issues. Fortunately, Shaw Plumbing's sewer repair experts can come out and diagnose the problem quickly. If you have a backing up drain or toilet emergency we're here to help. 
Why Shaw Plumbing Emergency Plumbing Services?
Shaw Plumbing has earned hundreds of 5-star reviews because of our outstanding customer service and ability to get the job done quickly and correctly the first time. We have handled pretty much every kind of plumbing emergency in Spokane, and we'd be happy to help you with yours. Call us today 509 954-5273.
Call Shaw Plumbing Services Today at 509-954-5273
Contact Us
Want to schedule a free estimate? Simply fill out the form below and we'll reach out right away!